Ken Pollock Volvo will continue to be open to address your automotive needs, but we've modified the process by which you bring your vehicle in and pick your vehicle up. To better serve our community, and to keep our customers and staff safe, we are now offering a No Contact Service option.
The new No Contact Service offering is an option. It is not required, and it does not prevent you from servicing your vehicle as you have in the past if you so choose.
How To Use Our No Contact Service Option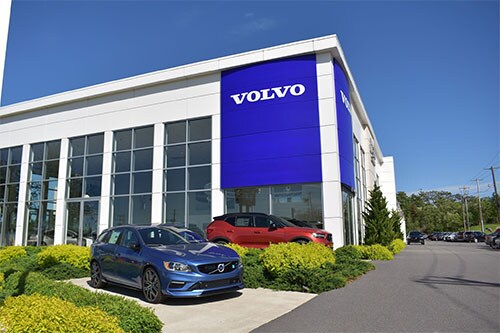 1. Park Your Vehicle
Please park your vehicle in a spot in the area just outside of our Volvo Service Department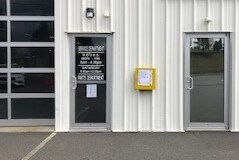 2. Go Directly To The Nite Drop Zone Box
Open the door of the drop box
Remove a key drop envelope and complete the information (please bring your own pen)
Place your key in the envelope and drop it in the rear of the box (it will fall into the retention basket as you close the door)
We will contact you right away to let you know we have recieved your keys
3. We'll Call You With An Estimate
We will call you with an estimate before any work begins. Our service advisors will remain in contact throughout the day with updates and answer any questions you may have.
4. Completion And Payment
Upon completion of your repair needs, we will contact you to review all repairs and charges. If there is a balance, we can take a debit/credit card payment over the phone. Upon your arrival, simply give us a call and we will place a copy of your invoice along with your sanitized key on your driver's seat. And you'll be on your way!