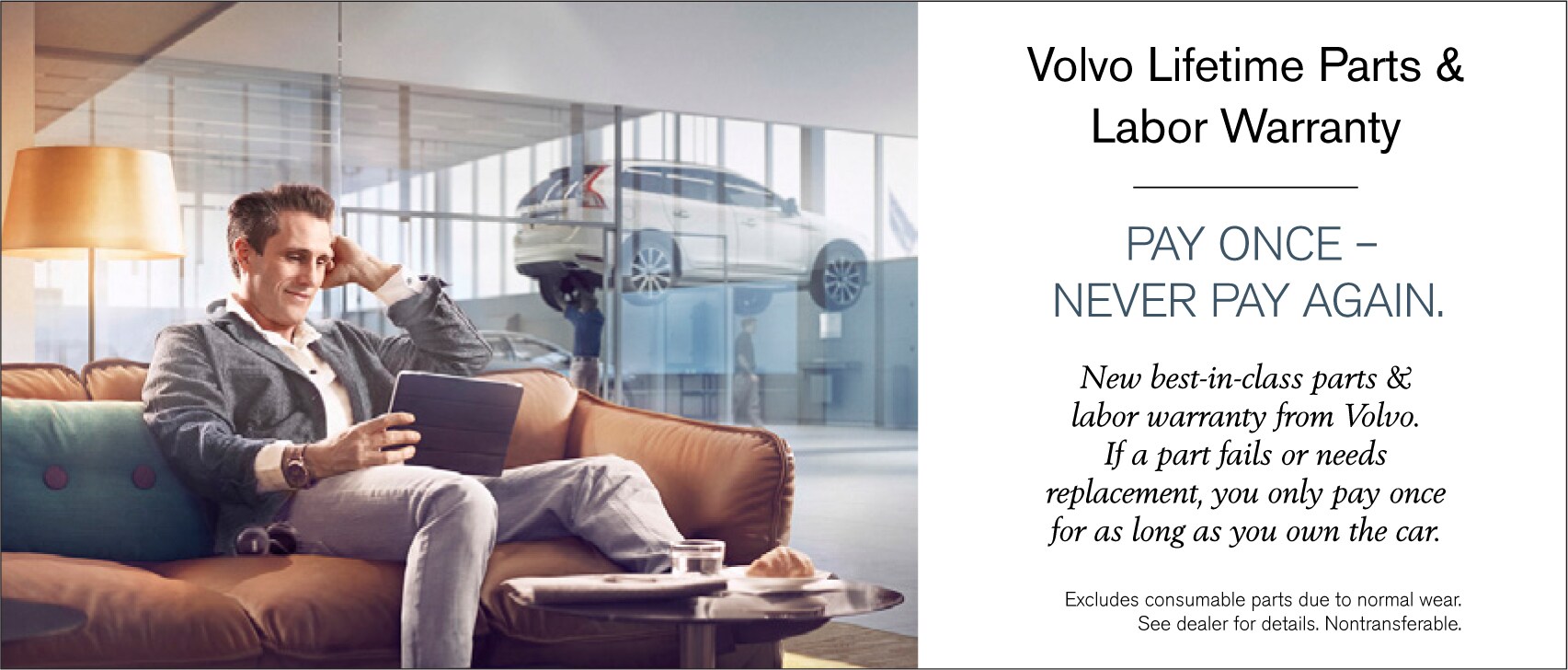 ---
Volvo Genuine Parts Near Scranton and Wilkes-Barre
When having your Volvo sedan or SUV serviced or repaired at Ken Pollock Volvo Cars, only Volvo Genuine Parts are drawn from our dedicated Volvo parts department onsite.
So, whatever your Volvo XC90 requires in terms of parts and accessories, you need not venture past Wilkes-Barre. You may order parts and accessories yourself with our online ordering form.
The Volvo Genuine Parts Difference at Ken Pollock Volvo
One, over-arching hallmark of Volvo Cars is safety. No matter what Volvo model is piloted, a Volvo S60 sedan has the very same safety features and traits as all other models. And to promote this endeavor, Volvo Genuine Parts are installed -- solely.
By utilizing Volvo Genuine Parts, Ken Pollock Volvo Cars is ensuring performance and safety standards remain at peak levels. Each part has been designed, engineered and tested per Volvo Cars' specific requirements. In this, enhanced is your wellbeing and that of family.
Volvo Genuine Parts Used and In-Stock at Ken Pollock Volvo
When serviced, each Volvo model undergoes a multi-point inspection -- each, every maintenance date. With all vehicles, the quicker something is remedied ultimately negates other parts and systems from failing.
Here are some of the Volvo Genuine Parts drawn upon at Ken Pollock Volvo Cars' parts department:
Volvo Genuine Batteries provide power for up to 60 Volvo systems and components at the same time.
Volvo Genuine Brake Pads have been developed to work in conjunction with a sophisticated proprietary brake system.
Volvo Genuine Cabin Filters absorb more particles in cabin air than competitor filters.
Proprietary Volvo engine filters are designed for superior filtration and seamless airflow.
This is by no means a comprehensive list, given the vast supply of Volvo Genuine Parts and accessories at Ken Pollock Volvo Cars.
Ken Pollock Volvo Cars - Fully Stocked with Volvo Genuine Parts
Visit our Scranton area parts department today for daily parts and accessories specials.