Volvo XC40 For Sale Near Scranton and Wilkes-Barre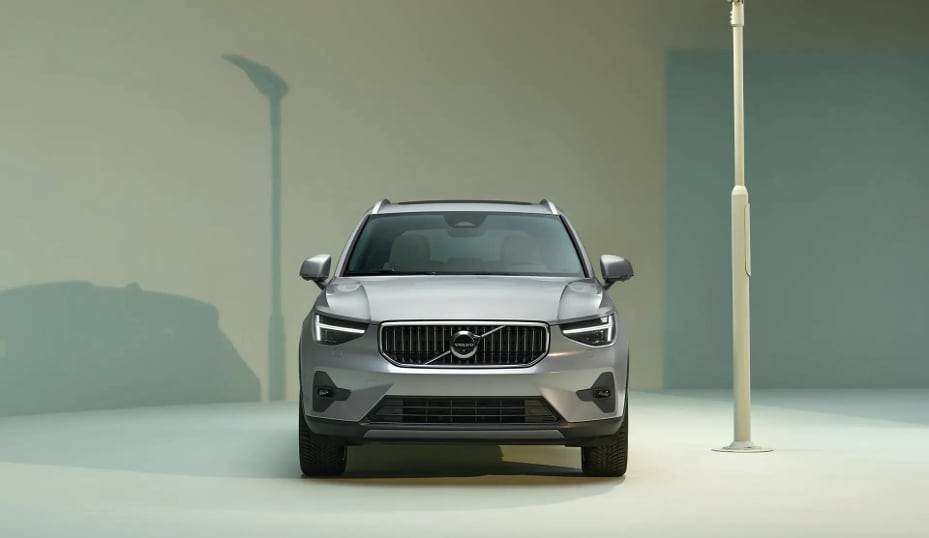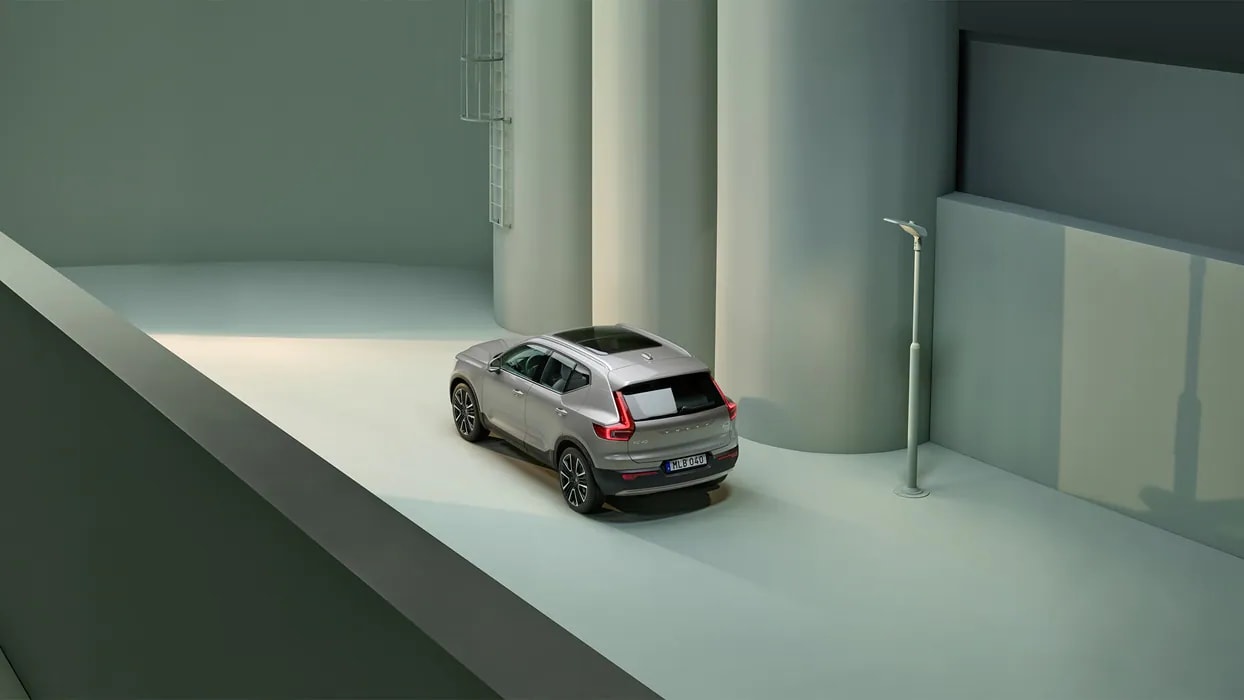 All-New Volvo XC40 Available at Ken Pollock Volvo Cars
Volvo is one of the premier automakers in the world, and they are back with a stunning refresh to the Volvo XC40. If you're in need of a subcompact luxury SUV with plenty of power, the 2023 Volvo XC40 is perfect for you. At Ken Pollock Volvo Cars, our inventory is always fully stocked. Learn about this exciting new refresh to this staple of the Volvo lineup.
There are two powertrain options available to Scranton drivers when selecting a 2023 Volvo XC40. Under the hood, drivers can expect a two-liter turbocharged four-cylinder engine with the B4 base model. This powertrain provides 194 horsepower and 221 pound-feet of torque. Opting for the B5 engine, drivers can enjoy even more velocity with 247 horsepower and 258 pound-feet of torque. These powertrain systems are coupled with an eight-speed automatic transmission with front-wheel or all-wheel drive. 18-inch alloy wheels are standard with the base model Volvo XC40, while the Ultimate model has 19-inch wheels.
The Volvo XC40 is a luxury SUV, through and through. With the base model, you will find dual-zone climate control, allowing drivers and passengers alike to find their ideal temperature for the journey ahead. An eight-way power adjustable driver's seat is covered in your choice of animal-free cloth/suede or leather upholstery. A 12.3-inch infotainment touchscreen integrates with Apple CarPlay, allowing you to use your favorite smartphone apps with ease. If you're an Android user, there is a built-in Google infotainment system, with a year of complimentary Digital Services package.
Upper trim levels offer a Harman Kardon Premium audio system, enabling you to experience your favorite podcasts and playlists in pristine audio quality. A panoramic sunroof lets the light and fresh air into the Volvo XC40, making it the perfect summertime ride.
Power-folding rear headrests are handy when you're looking for a clearer sightline out the back of the Volvo XC40. The universal garage door opener is perfect for coming home safe and sound. The Ultimate trim features an air purification filter, ensuring your Volvo XC40 never has stale air quality, making it your roadside oasis.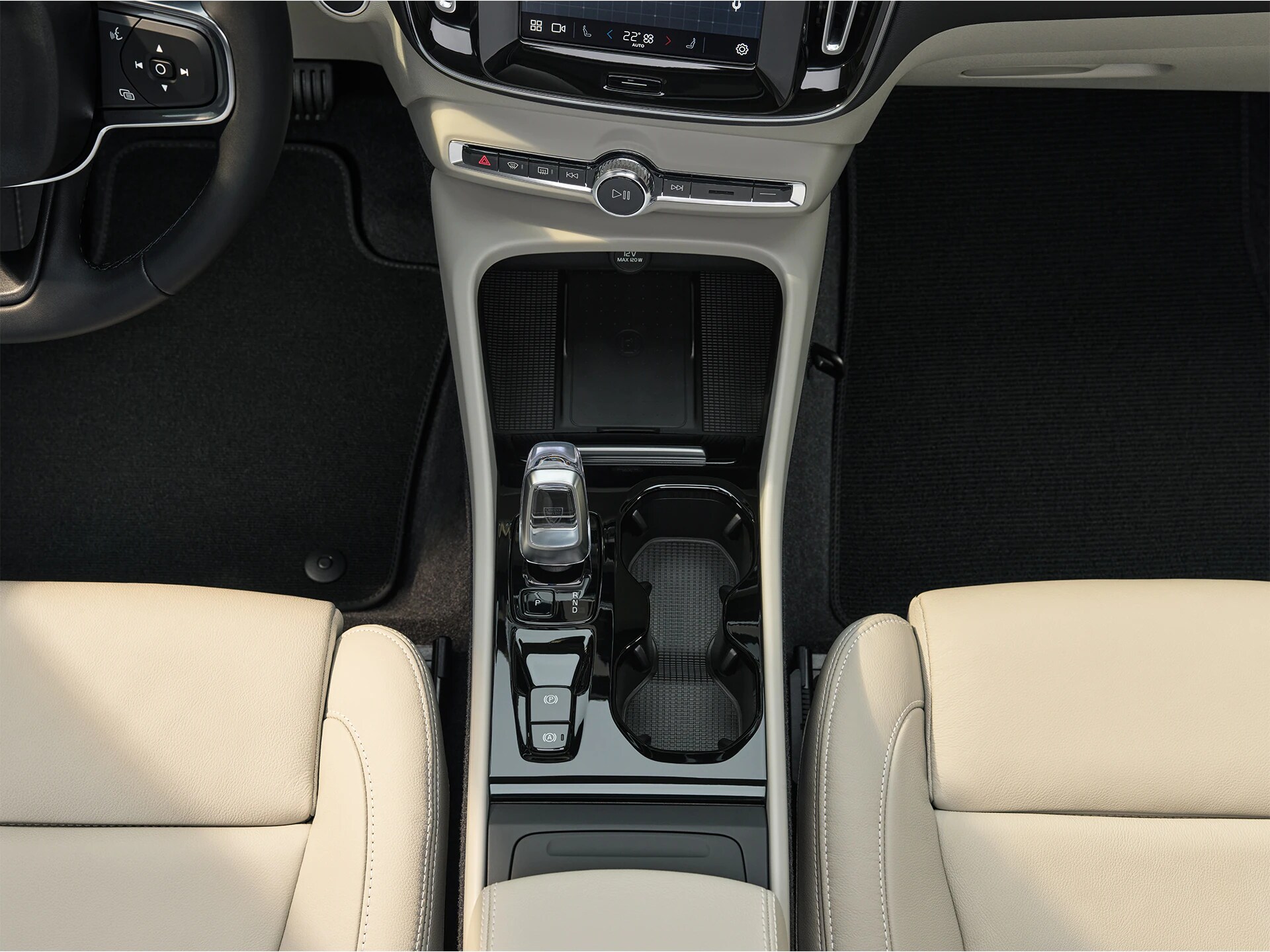 The Volvo XC40 has loads of safety features that are sure to make Wilkes-Barre drivers' lives that much easier. If you're spending long periods of time behind the wheel, the drowsy driver monitor will send out an alert if it senses you're becoming fatigued or distracted. The blind-spot monitor is essential for any driver spending lots of time on the highway. This feature will alert you if a vehicle has entered your blind spot, so you can safely maneuver back into your lane to avoid an accident.
Forward collision mitigation is a feature that will alert you if a front-end collision is about to occur, automatically applying the emergency brake to avoid an accident. Rear parking sensors and automatic reverse braking are essential for tricky parking situations, with the former alerting you if any objects are in your path, and the latter providing an extra layer of safety if you can't react in time.
If you're in a diverse climate, take advantage of the Climate package add-on. This includes headlight washers, heated rear seats, and a heated steering wheel, making the winter months that much easier to navigate.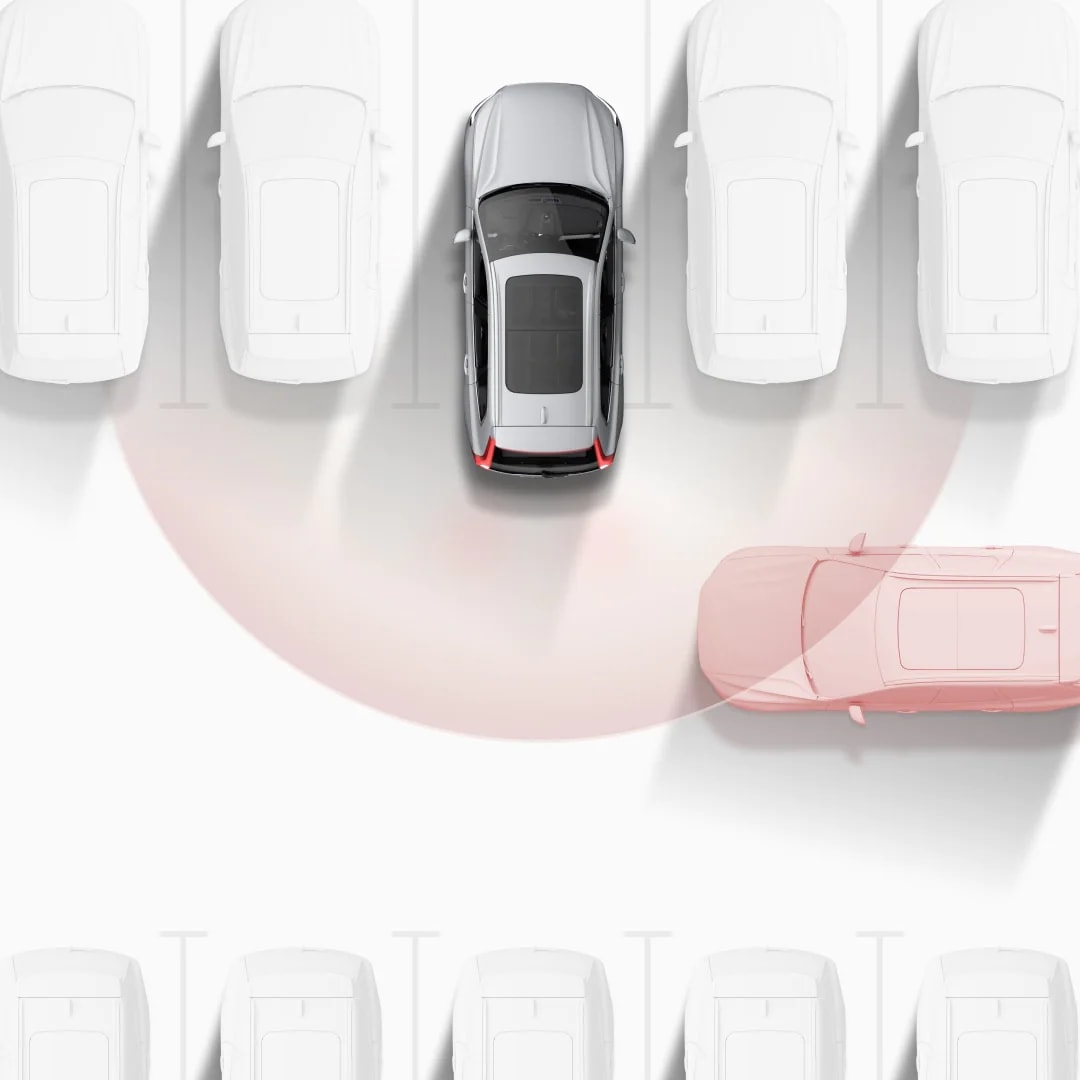 How Can We Help?
* Indicates a required field