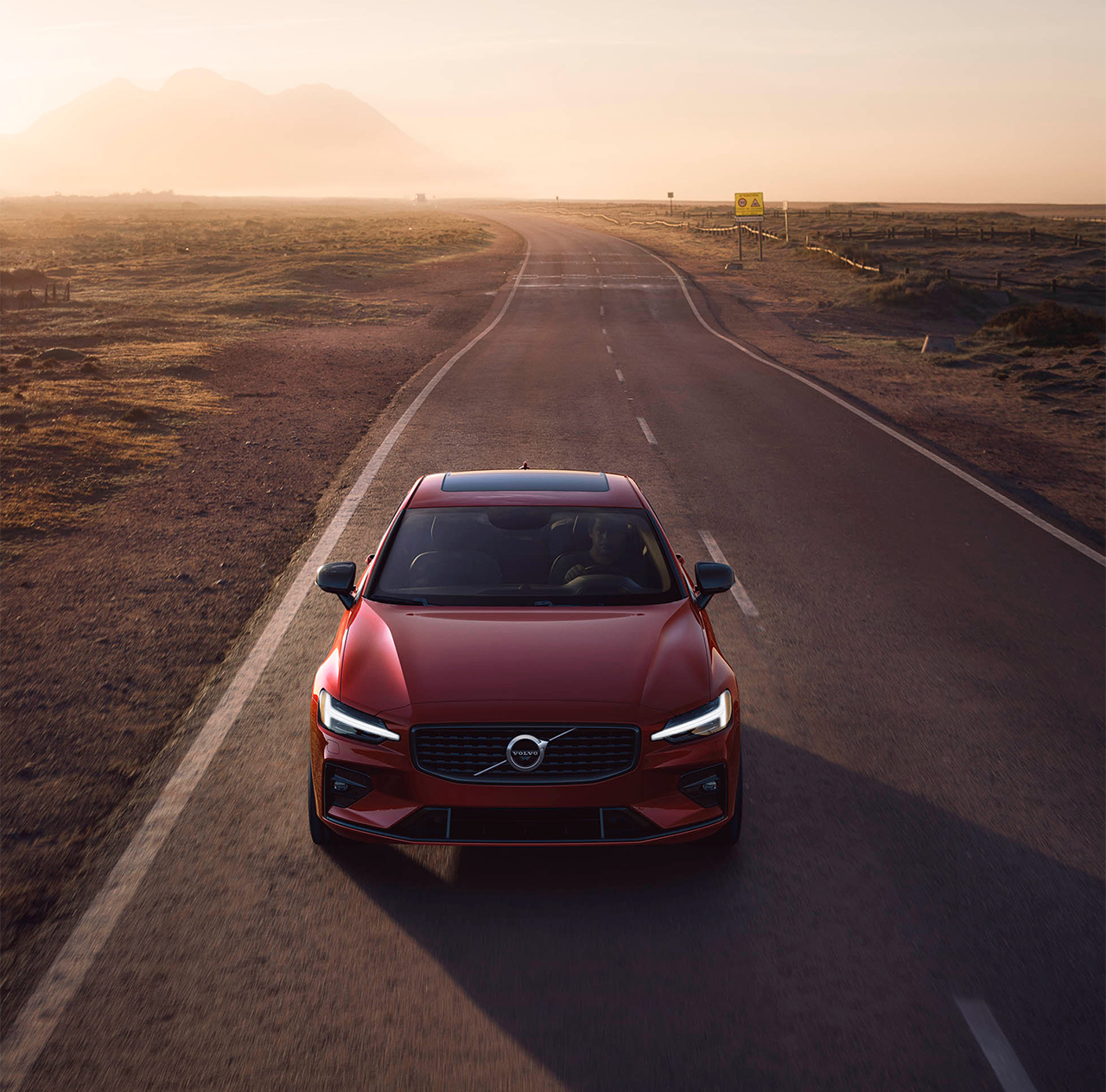 2023 Volvo Lineup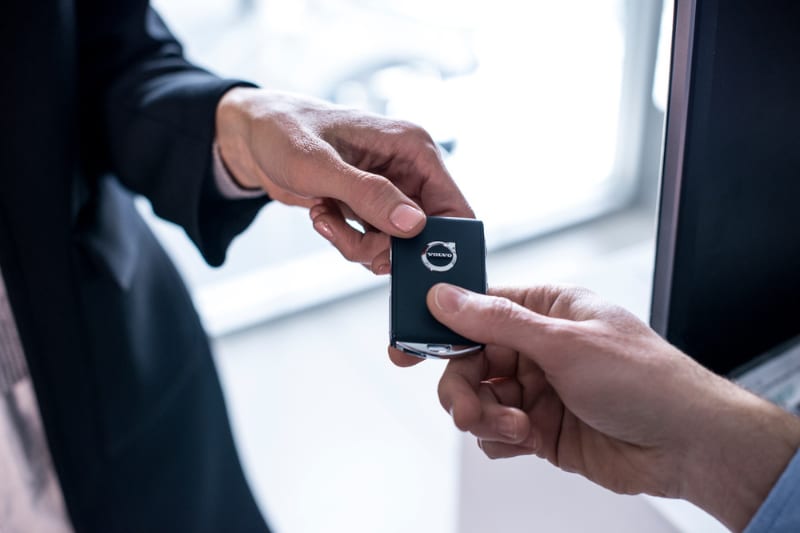 Looking For Offers?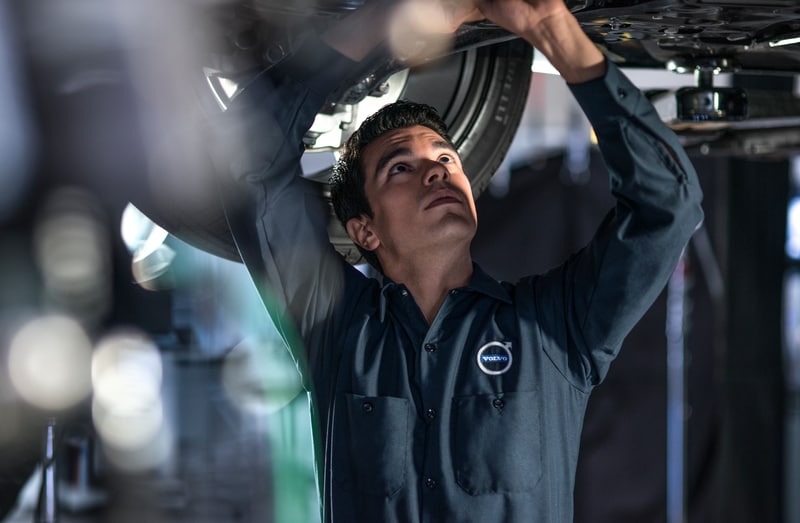 Schedule Service
Award Winning Service
We promise the best maintenance and service for your Volvo. Personal, professional, and efficient.
SCHEDULE TODAY
New Arrivals
2023 Volvo XC60 B5 AWD Plus Dark
Ken Pollock Volvo Cars is Your Volvo Dealer Proudly Serving Drivers from Scranton and Wilkes-Barre
When it comes time to shop for a great new car or SUV that will of course bring you remarkable features and technology, as well as the performance you want, you are going to want to come over to Ken Pollock Volvo Cars in Pittston, PA! Here we are ready to offer you some of the most impressive new Volvo models around, as well as the pre-owned models you have been searching all over for. Plus, with our help and guidance, you are going to have no problems in experiencing a better shopping and ownership experience!
A Diverse Selection of Vehicles
Volvo has become one of the most impressive and well-rounded automakers with many different models being ready to offer you an outstanding selection of top-notch features and luxury. Over the last few years specifically, the new Volvo models have certainly become the choice for all drivers who want the latest when it comes to luxury and performance, but also want something that is loaded with the latest driver assistance features and technology.
Our entire line-up is loaded with remarkable sedans and SUVs that are ready to impress with some of the most up-to-date features and technology, as well as the performance to easily and confidently tackle the adventures ahead. We are proud to offer drivers from all over the area the chance to check out great new models like the Volvo XC40, Volvo XC60, Volvo XC90, Volvo S60, Volvo V60, Volvo V60 Cross Country, Volvo V90, Volvo V90 Cross Country, and Volvo S90.
We encourage you to check out the amazing selection of mild hybrid, Recharge Plug-In Hybrid, and Pure Electric models. Our team can help you compare T5/T6 vs B5/B6 engines if you have any questions about powertrains and efficiency.
Not only is our selection of new Volvo models one of the most impressive around, but we are also going to make sure you are able to choose a stunning pre-owned option! We have been working incredibly hard to make sure that all drivers from all over the area can choose a quality used car that is loaded with all of the features and technology you have been dreaming of. Whether you are looking for a late-model option or something a bit older, we are going to be ready to offer you everything you could imagine. Plus, if you want something that is even more unique and special, you will also love our selection of Certified Pre-Owned Volvo cars.
Enjoy a World Class Shopping Experience

One of the best parts about shopping for a new or pre-owned car or SUV with us is getting the chance to work with our dealership's finance center! Our finance center is staffed by professionals who know the ins-and-outs of automotive financing and will make sure that when drivers in the Scranton area work with our dealership, they are going to have the help and guidance that they really need.
At our finance center we can help you secure a great auto loan or Volvo lease. Additionally, our staff members will make sure you are able to use your budget to its fullest potential by taking advantage of the different manufacturer incentives and Volvo specials that we are proud to offer.

We Make Owning a Volvo More Enjoyable 
Finally, when you make the big choice to come over to our dealership you are going to build a lasting relationship with us and be able to work with our on-site service center. Our staff members in our service center are highly trained when it comes to servicing and maintaining your Volvo! We are ready to offer drivers the chance to work with our service center that is going to be ready to handle the routine service appointments, as well as the more labor-intensive repairs and maintenance. Our parts center can help find genuine Volvo parts and accessories. We are ready to help and keep your Volvo running and looking great for many years to come!
Ken Pollock Volvo Cars is Ready to Impress
Come over to Ken Pollock Volvo Cars today and get ready to see first-hand why more drivers in Pennsylvania have chosen to shop with us time and time again when it is time to get your hands on a great new Volvo or an outstanding pre-owned model. Reach out to us today and we will be happy to help! Our Pennsylvania Volvo dealership is conveniently located near Scranton, Wilkes-Barre, Luzerne County, and Lackawanna County.