Our Promise To You
With Service by Volvo, our mission is to make life less complicated for you and meet all your unique needs: Lifetime Parts & Labor Warranty, Car Wash and Alternative Transportation.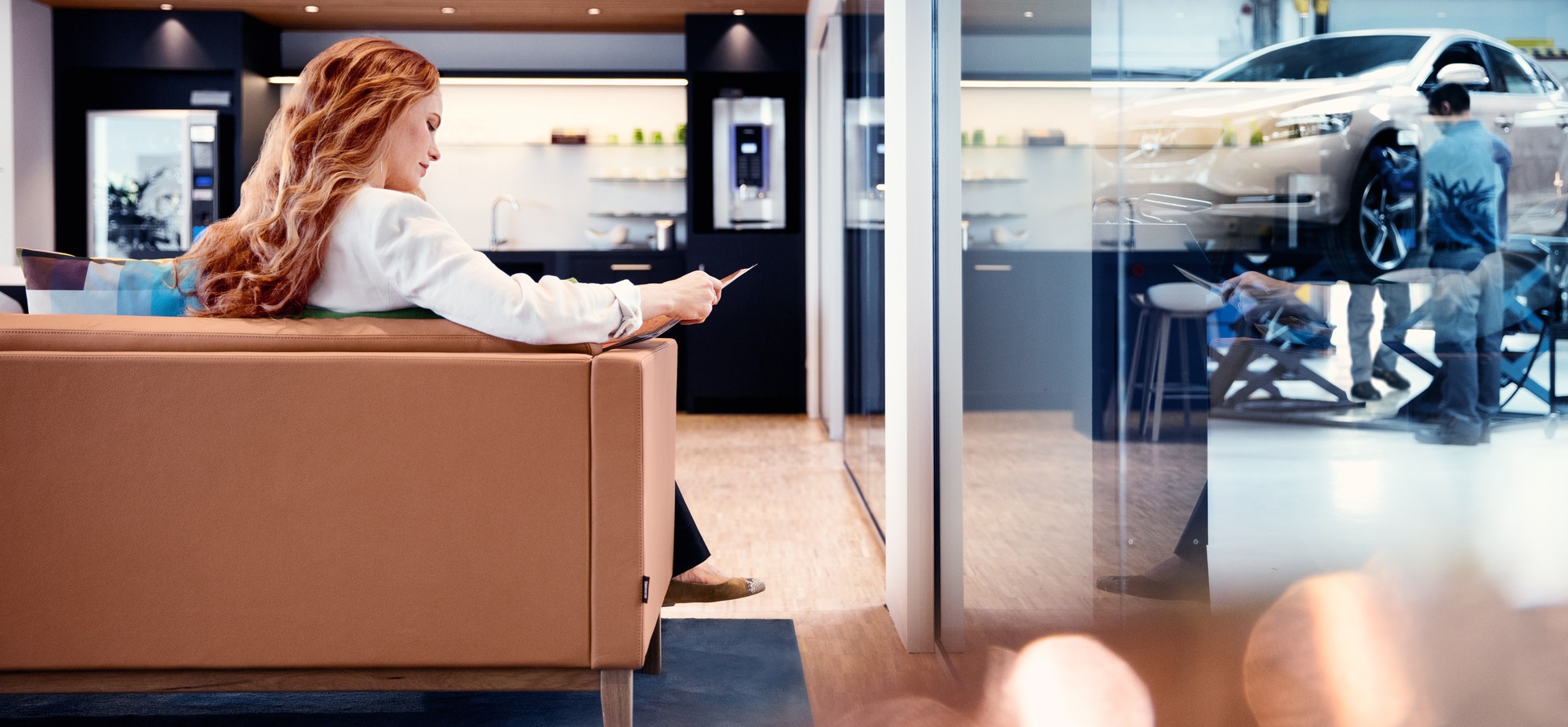 Peace of mind for you and your car
When you have your car serviced at an authorized Volvo dealer, we make a pledge to you. Our promises simplify your life and guarantee an outstanding combination of quality, reassurance and expertise.
Car Wash

With our service promise, your car is not only serviced on the inside, it's also cleaned and cared for on the outside. In other words, you'll always get your vehicle back cleaner than when you left it.


Alternative Transportation

If you need to leave your car with us for service, we'll get you where you need to go by providing alternative transportation. So you can live life uninterrupted.

*Excludes consumable parts due to normal wear. See dealer for details. Nontransferable.
†These offerings are available at participating Volvo dealers.
‡Some exclusions may apply, please contact your Volvo dealer for details.
These offers are available at participating Volvo dealers only. This offer only applies to Volvo owners and excludes third party repair facilities.