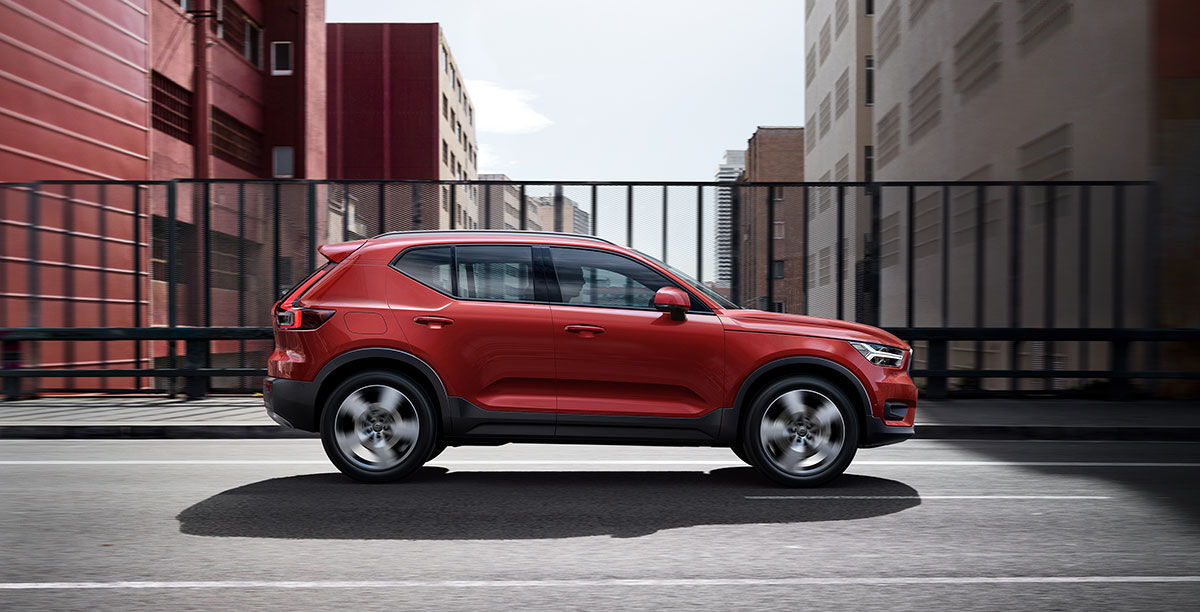 Compare The Volvo XC40 SUV
The Volvo XC40 vs. Audi Q3, Acura RDX, & BMW X1
When researching your next crossover SUV lease or purchase, it's wise to choose a vehicle that you and your loved ones absolutely love. The Volvo XC40 offers expressive performance, innovative technology, and wonderful capability for the roads and highways of Pennsylvania, and if you're after a luxury vehicle and considering one of the many competitors of the Volvo XC40, below is a rundown of why drivers should choose the new Volvo XC40 over the rivals like the Audi Q3, Acura RDX, and BMW X1.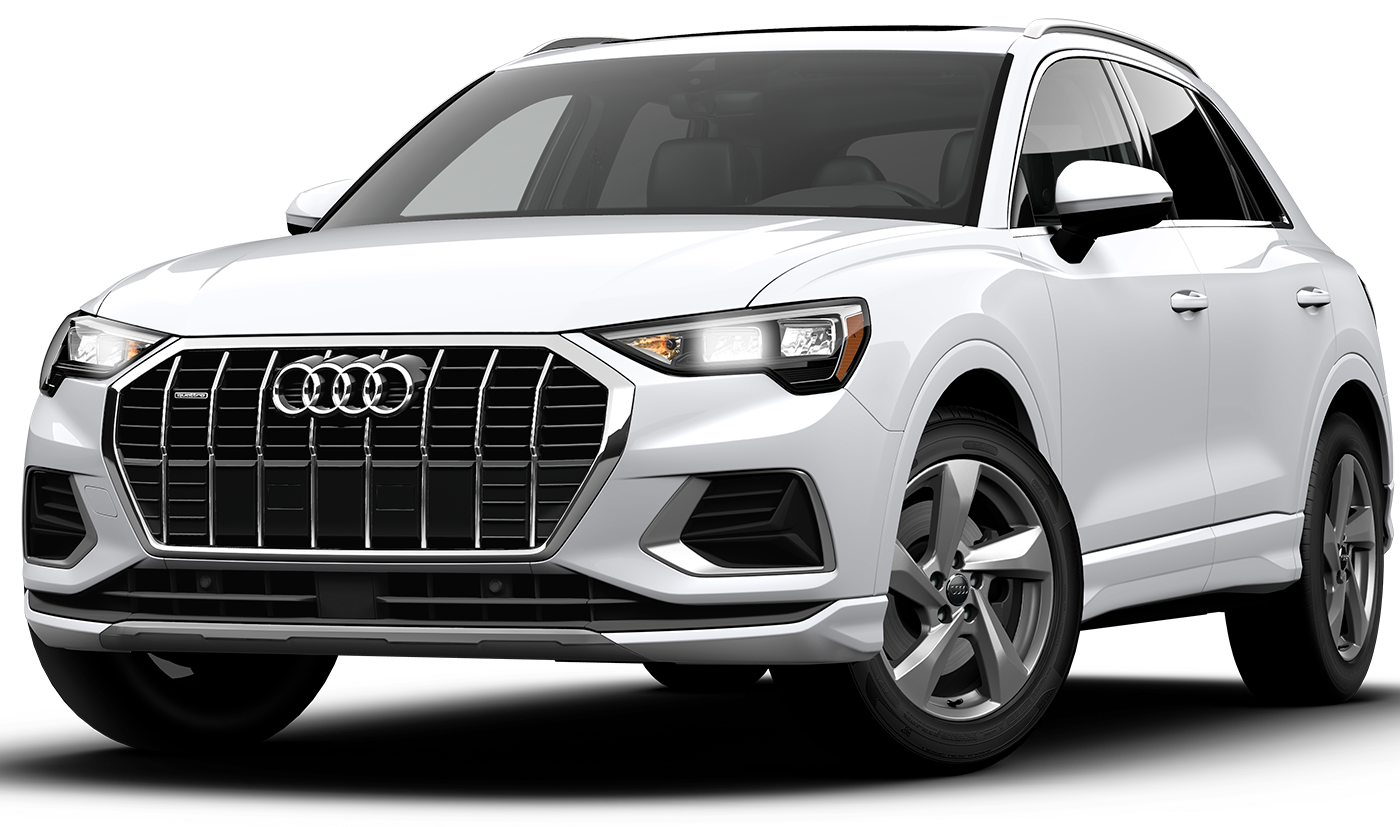 Volvo XC40 vs. Audi Q3
For drivers craving fuel-efficiency for their travels in Pittston, the Volvo XC40 receives an estimated 29 MPG combined whereas the Audi Q3 receives only up to a combination of 22 MPG.
Lugging around your golf clubs or a week's worth of family groceries is easier in the Volvo XC40 which offers 57.5 cubic feet of cargo area which far more significant than the 48 cubic feet of cargo area offered.
The Volvo XC40 offers the Harman Kardon Premium Sound System with thirteen speakers and subwoofers with Air Woofer™ technology for a balanced all-around sound. The Audi Q3 Premium and Premium Plus trims only offer a ten-speaker sound system.
The Audi Q3 does not offer the lane-keeping driver assistance aid. The Volvo XC40 does on its standard trims which adhere to safer and more responsive driving during heavy traffic scenarios.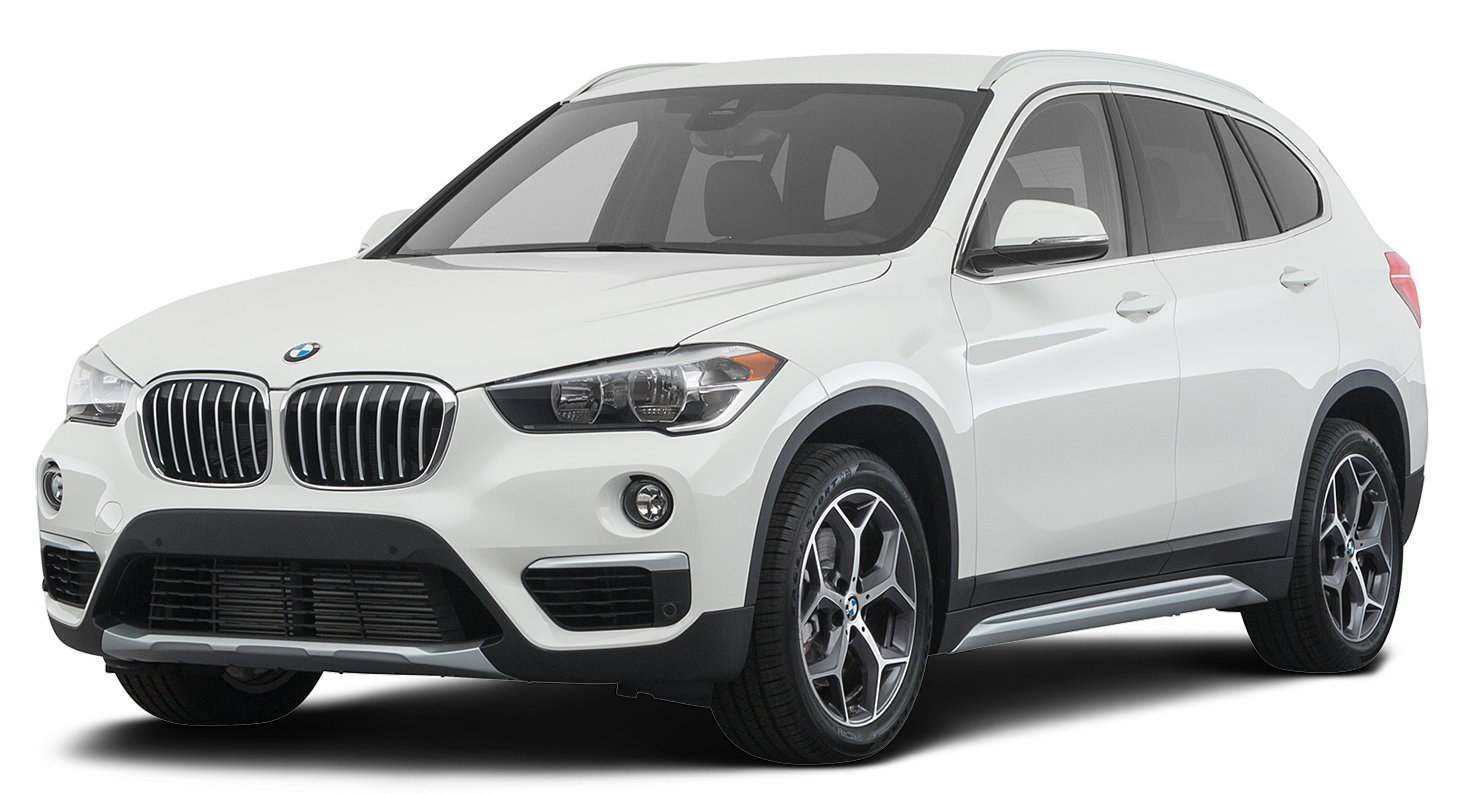 Volvo XC40 vs. BMW X1
If you love rolling around town with the sunroof down, the Volvo XC40 Inscription trim includes the standard sunroof. The BMW X1 has this only as an additional option on its similar priced trim level the SDRIVE28I.
The BMW X1 is not rated for towing yet, but the towing capacity for the Volvo XC40 stands at 3,500-lbs making it an excellent option for hauling the small family boat or weekend-camper.
The Volvo XC40 also holds a payload of 1,167-lbs, plenty for your weekend gear, or a full load of five passengers. The BMW X1 holds up to 899-lbs of payload capacity.
Leather seats are standard for Volvo, and BMW only offers leather trim as an additional option while maintaining the SensaTech upholstery.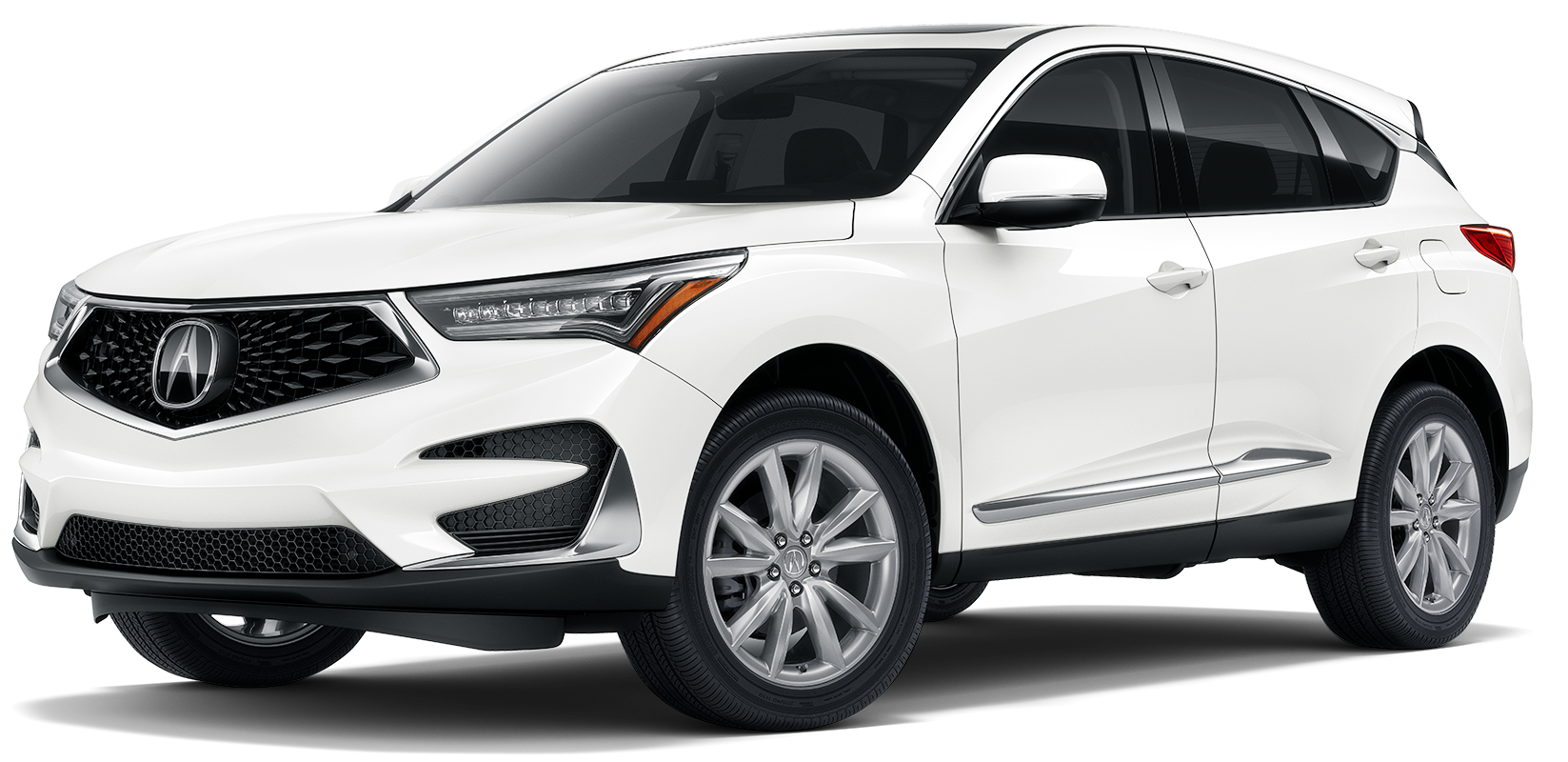 Volvo XC40 vs. Acura RDX
Go the distance with better fuel efficiency in the Volvo XC40 which gives 33 MPG highway going above the Acura RDX model's 28 MPG on the highway.
The Volvo XC40 holds a larger payload capacity of 1,167-lbs compared to the 1,001-lbs and even holds its own when up against the larger midsize Acura RDX that offers one more foot of cargo area.
The turning Radius for the Acura RDX is much larger, making it more difficult to maneuver in parking lots or when making a three-point turn. The Volvo XC40 as a smaller SUV and is more easy to handle when parallel parking, or turning.
If luxuriant interiors are what you're after inside your next crossover SUV, the Volvo XC40 goes above and beyond to offer optional interior materials like the Blond, Amber, Charcoal, and Oxide Red leather seating. The RDX offers sporty seating, but only a perforated Milano Premium leather-trimmed interiors.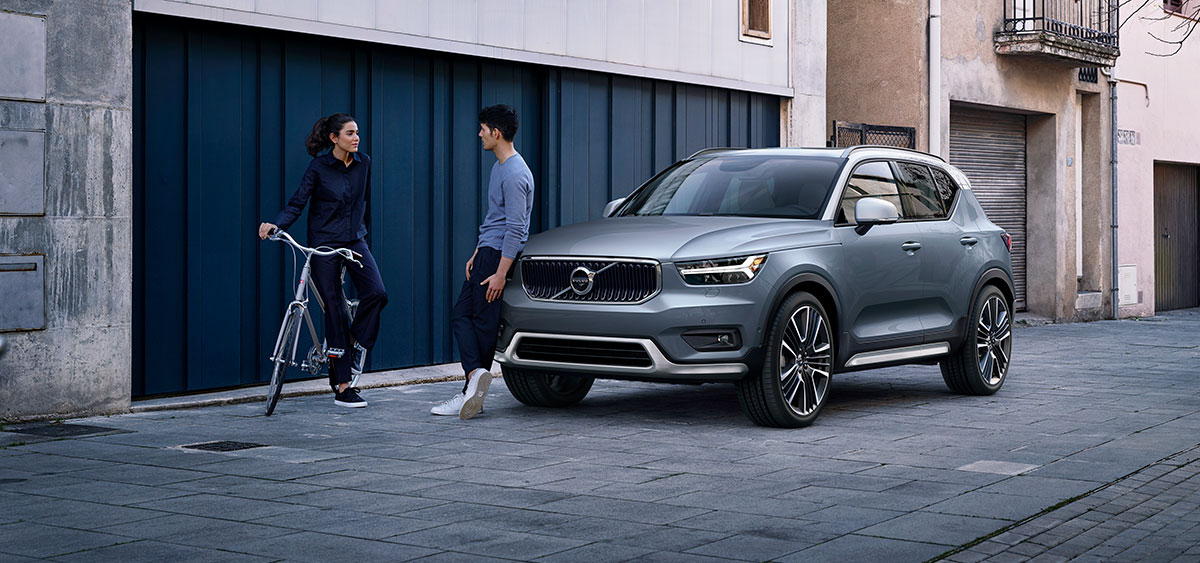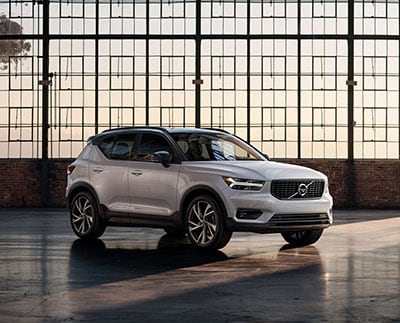 Test Drive Your Volvo XC40 Today
Take the next step toward your future luxury compact crossover vehicles and consider a test drive of the new Volvo XC40 at Ken Pollock Volvo located right off Highway 315 in Pittston PA. We'll pair you with the trim level that best suits your driving needs and style, and you can begin your lease or financing journey now by filling out an online finance application. Shop for new Volvo XC40 SUV near Scranton, Wilkes-Barre, Luzerne County, and Lackawanna County today. We can't wait to show off the Volvo XC40 to you and your family.