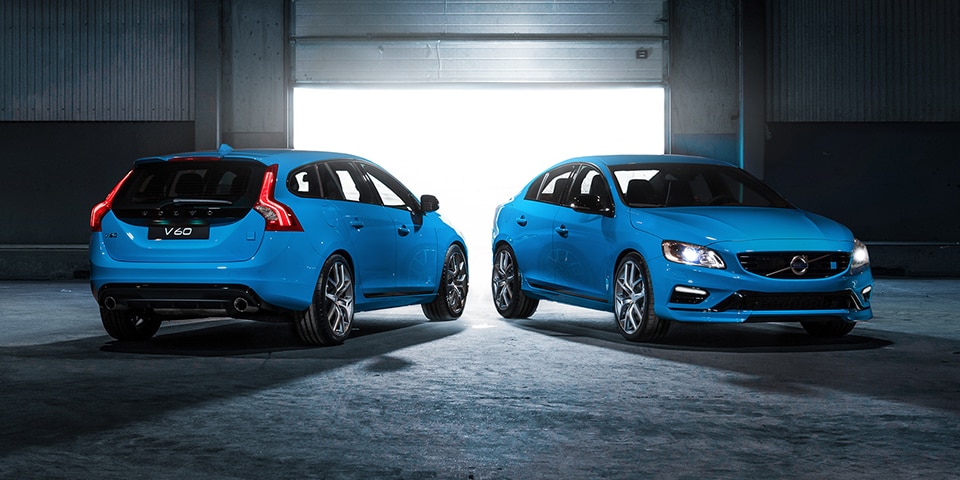 Introducing the new Volvo S60 and V60 Polestar
Developed from 17 years of motorsport experience, the new Volvo S60 and V60 Polestar is here! The cars features a 345 hp T6 engine, making the 0-100 km/h sprint in just 4.9 seconds, and an extensively developed chassis, all the right ingredients for a true driver's car for all roads, all conditions and all year.
345 hp
0-100 km/h in 4.9 seconds
S60 and V60 model
Limited Edition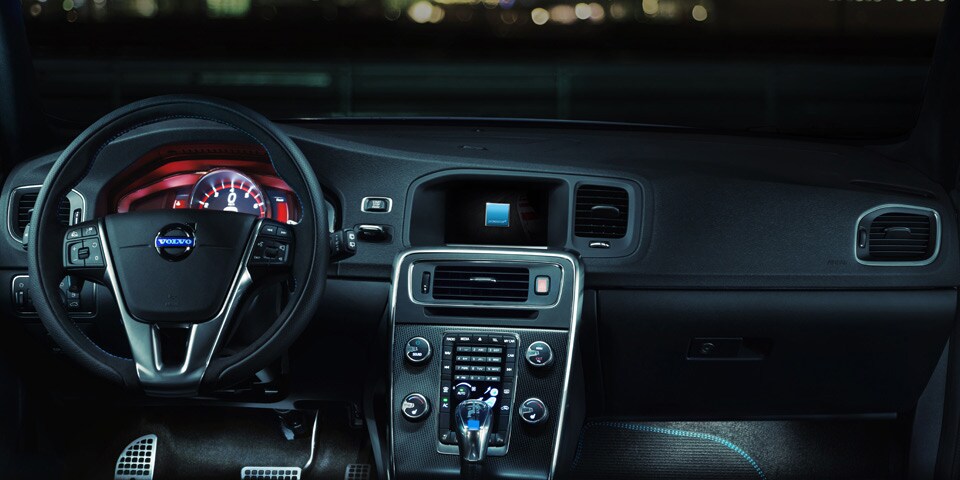 Year-Round Performance
The cars are based on the latest generation Volvo S/V60 and marks the start of an extended Polestar production model range.
"With the introduction of the V60 model, we are proud to continue the heritage of fast Volvo estates like the racing 850 BTCC, a tradition deeply rooted among Volvo enthusiasts," continued Christian Dahl, CEO of Polestar.
Development of the car has been ongoing over the past years, picking up from the C30 and S60 Concept cars and the Australian S60 Polestar. Thousands of development kilometres have been driven on twisty mountain roads, on the Autobahn and test tracks from the south of Europe to the frozen north of Sweden.
"We have continued our work to create a true driver's car which is not limited only to a few specific driving conditions, but enjoyable on everything from your favourite winding roads to taking the family for a long journey, no matter summer or winter. And in my view, we have gotten very close to our goals, something that of course is best experienced first-hand behind the wheel," said Robert Dahlgren, Polestar racing and test driver.
"Our motorsport co-operation with Polestar has been going on for almost two decades and it is rewarding to see how Polestar can use their experiences from motorsport to engineer such an exciting and competent car," said Derek Crabb, Motorsport Director of Volvo Cars.
"It is very satisfying to see how Polestar have been able to combine this level of driving performance in their interpretation of the S60 and V60 with maintained original service program, class leading safety features and certified fuel- and emission ratings. Customers buying this car will get the best from both Polestar and Volvo," said Alain Visser, Senior Vice President Marketing, Sales & Customer Service of Volvo Cars Group.