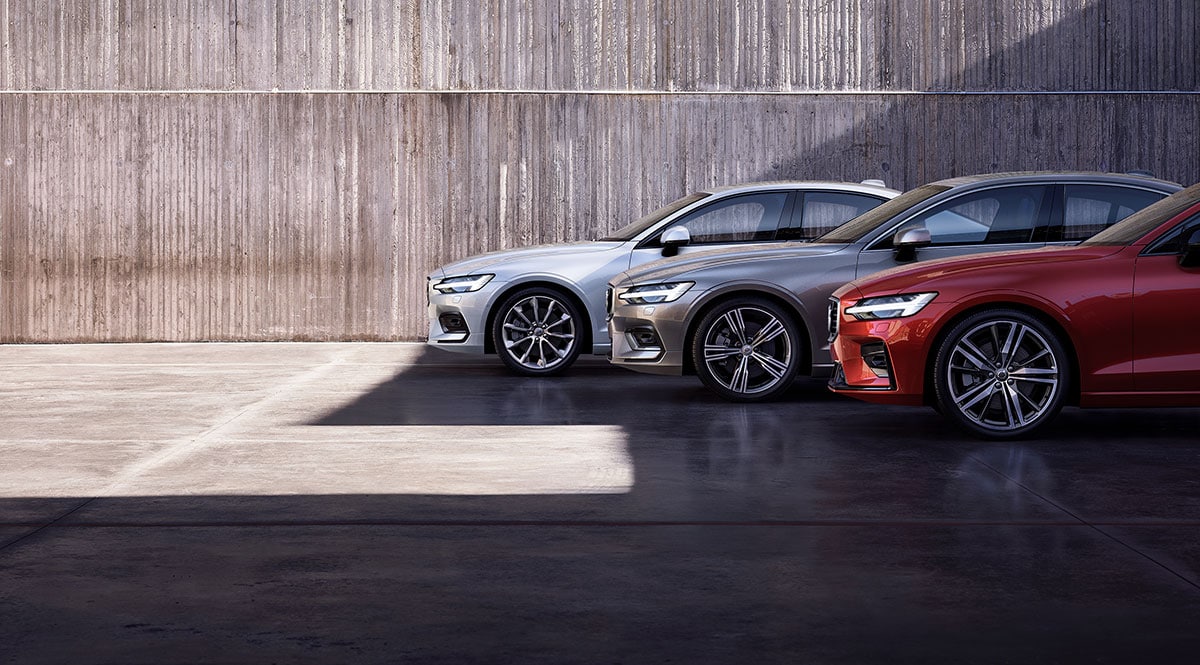 Volvo Lease Pull Ahead Program
What is the Volvo Lease Pull Ahead Program?
Are you thinking about ending your Volvo lease early? This program can make it happen. If you have six or fewer monthly payments left on your Volvo lease, you can end your lease early. Why should you skip to lease-end? You might find that this option is appealing if you're eager to get your hands on a different brand-new Volvo model, and you don't want to wait around for the time when your lease would normally end. It could also be an appealing option if you're nearing your mileage limit.
If you end your agreement early, you can jump right into leasing or financing a new luxury car from our Volvo inventory at our dealership serving Scranton. We can even waive up to six months of your monthly lease payments and your turn-in fee if you upgrade to a new Volvo vehicle!