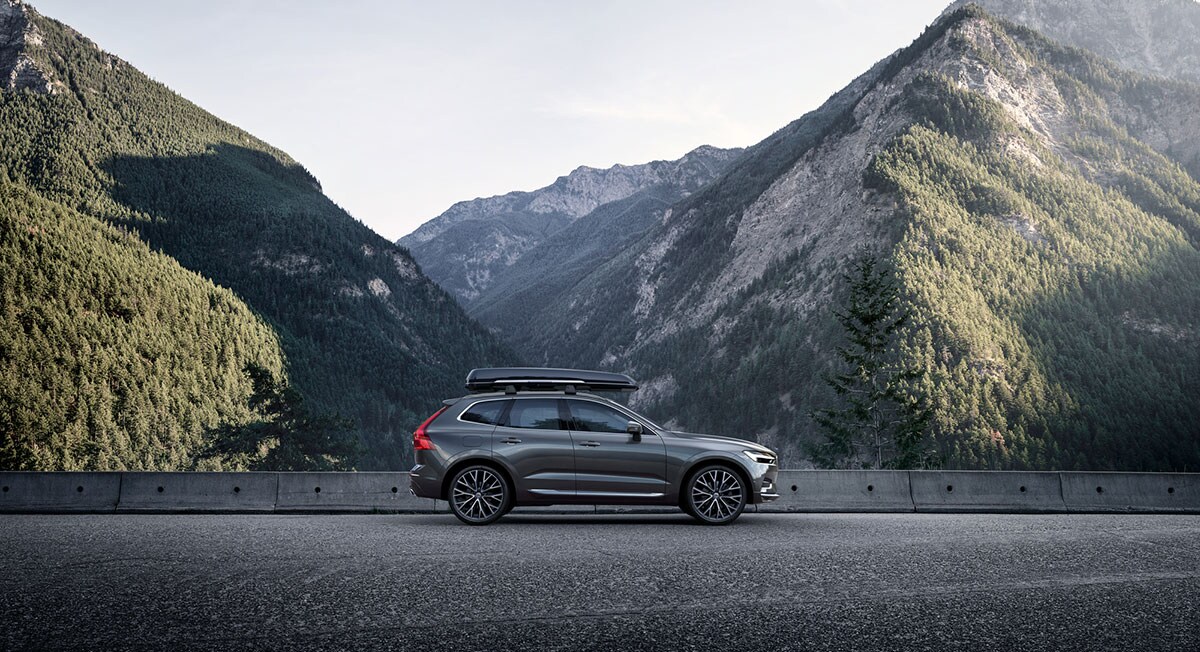 Compare The Volvo XC60 SUV
The Volvo XC60 vs. Audi Q5, Acura RDX, & Lexus RX
Comparing luxury crossovers can sometimes feel like comparing apples and apples, but there are so many reasons why models like the Volvo XC60, Audi Q5, Acura RDX, and Lexus RX are quite different from one another. Aside from their brand names, these models also yield different results when commuting to work, heading out for vacation, and even in planning for the unplanned. They provide different luxuries and cater to a different personality and lifestyle. Which one is your perfect match?
Reading through these quick comparisons will help guide you towards the SUV that is right for you and can bring you some additional joy on your commute. We're ready to answer your questions and help you get behind the wheel of a new Volvo XC60 today to see if it truly fits into your life the way you want it to. Once you've seen up close how well the Volvo XC60 performs, you'll appreciate it all the more.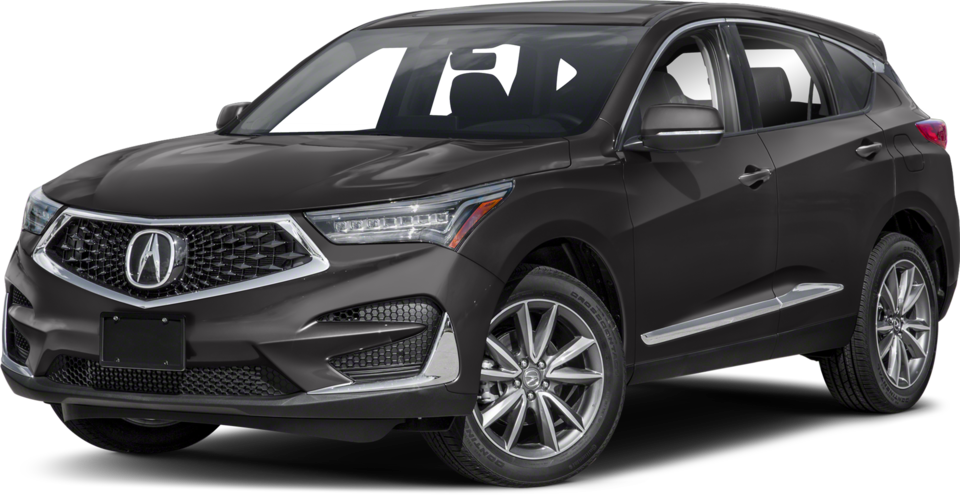 Volvo XC60 vs. Acura RDX
The rear park assist camera is standard on the Volvo XC60, and it provides an easier experience when you need it most, but in the Acura RDX, a similar feature will cost you $3,200 if you equip the Technology Package.
The Technology Package also offers Blind Spot Information System, but the Volvo XC60 offers this feature standard on the R-Design trim level.
Both models offer Apple CarPlay and Android Auto, but with the Acura RDX you get the True Touchpad Interface, while the Volvo XC60 offers Sensus Connect Infotainment.
Power and efficiency is important, and the XC60 gives you up to 316 horsepower on the base engine, while the Acura RDX offers up to 272 horsepower on its standard engine.
You can upgrade your XC60 to include a 400 horsepower engine, but on the RDX you're limited to its 272-horsepower engine.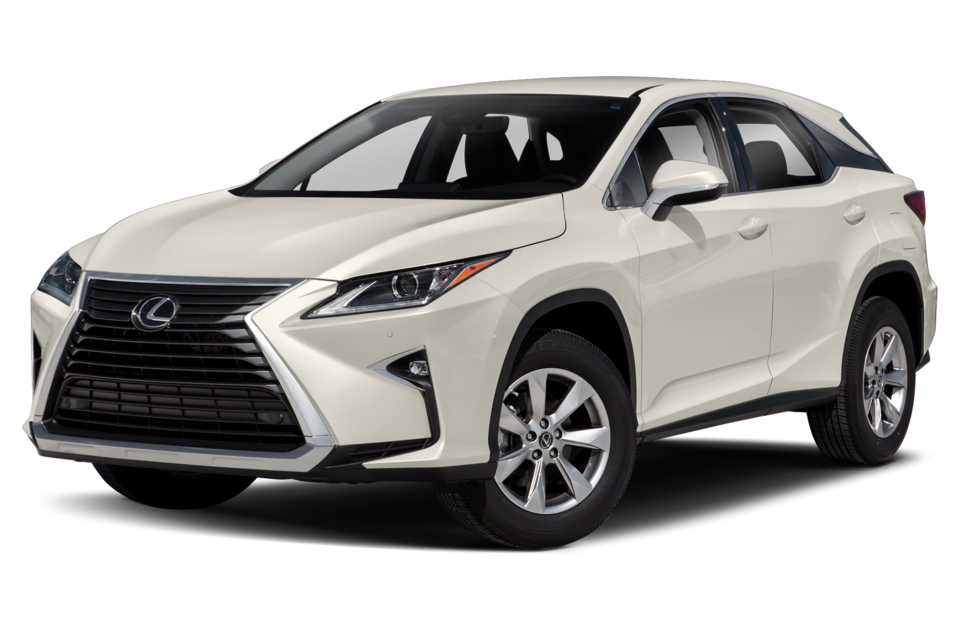 Volvo XC60 vs. Lexus RX
The starting price for a Lexus RX is much higher than a base level Volvo XC60, despite the offering of standard rear park assist and panoramic moonroof on the XC60.
The Lexus RX boasts an exciting 295 horsepower on one engine, but the XC60 gives you 316 horsepower standard.
The Volvo XC60 gives you up to 63.3 cubic feet of cargo space, while the Lexus RX maxes out at 56.3 cubic feet of cargo space.
The XC60 offers up to 31 mpg highway, while the RX misses out by offering up to 28 mpg highway.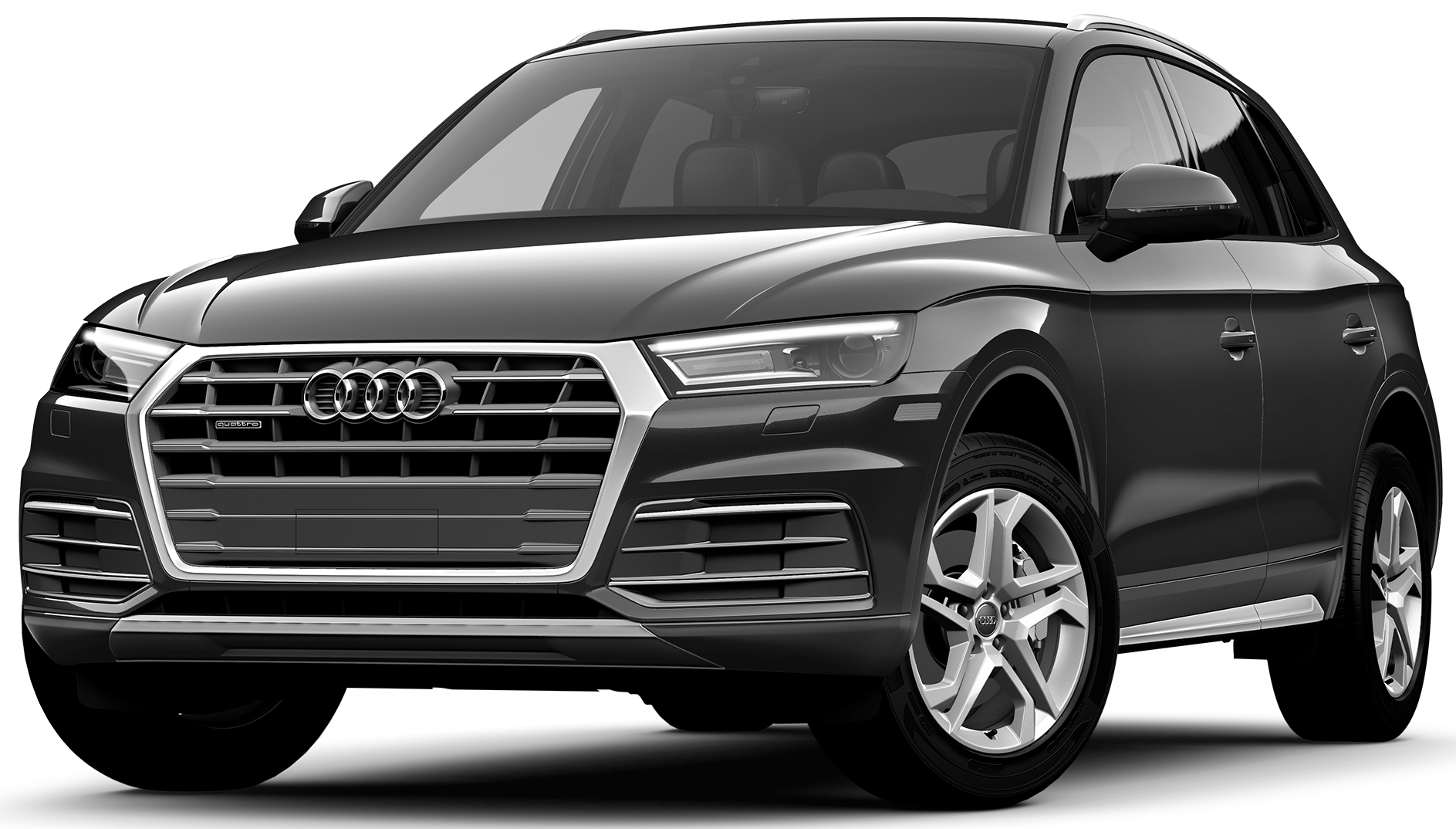 Volvo XC60 vs. Audi Q5
The Audi Q5 offers a base 2.0-liter engine with 248 horsepower, which is impressive, but the Volvo XC60 offers a 250-horsepower engine with an option to upgrade to a 316-horsepower engine on higher trims.
Not only does the XC60 offer more horsepower than the Q5, but it also manages to provide an additional engine capable of 400 horsepower.
With the XC60, you get an option that can offer up to 400 pound-feet of torque. The Q5 doesn't offer you more than 273 pound-feet of torque.
With the Volvo XC60, you get easy to navigate smartphone integration from Apple CarPlay and Android Auto on its base trim, but the Q5 offers a system that can be difficult to navigate.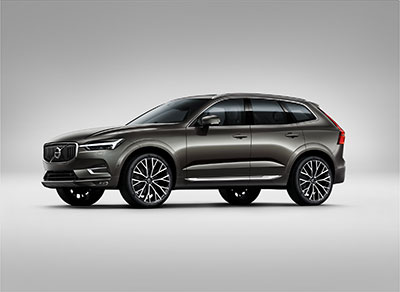 Now that you have some information to consider, stop by our Pennsylvania Volvo dealership to see the XC60 up close. Once you've taken a test drive in the new Volvo XC60, you'll be glad that you've finally found the perfect SUV for your life. Reach out to us with questions regarding financing and see how easy it can be to bring it home. With the premium interior features, cutting-edge technology, and exciting performance and efficiency, there's no reason why you shouldn't buy or lease one of these models. Learn more by visiting Ken Pollock Volvo located near Scranton, Wilkes-Barre, Luzerne County & Lackawanna County.