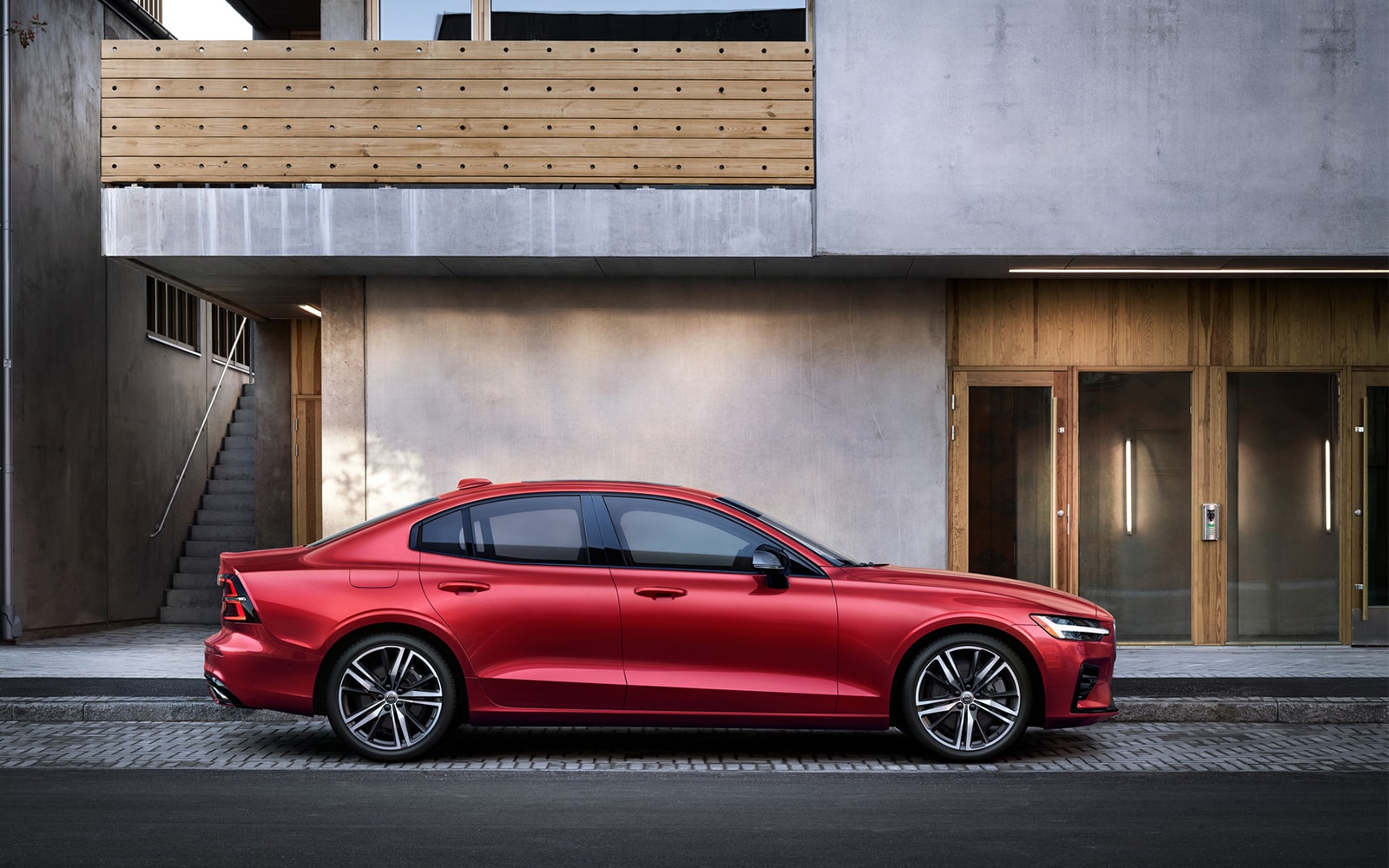 Optimized Polestar Performance
When equipped with Polestar engine software optimization, the performance of your Volvo is elevated to greater heights through five function software upgrades.  From a transformed quality ride to quicker response times at the wheel, and calculated balance while in motion, the intuitive driving experience helps you maximize every moment spent in the driver's seat. We encourage you to take advantage of the readily available enhancement to your Volvo today.
A Personal Touch
Volvo design has a people-first approach. Therefore our accessories cater to the driving and lifestyle preferences of our owners, and consider all your needs. 
From safety design, performance equipment, style notes, comfort amenities to overall convenience,
Volvo accessories will have an option for you.
Exterior Styling
With genuine Volvo accessories, you can customize the styling of your luxury vehicle and enhance the way you stand out on local roadways.

Pack & Load
Showcase the versatility of your Volvo with adventure-ready gear that can quickly transform a routine drive into behind-the-wheel exploration.
Comfort & Convenience
Keep your pet safe with our Protective Grille and Load Compartment Divider. These allow you to transport both your pet and luggage safely
Cabin Upgrades
The interior of your vehicle is crafted for relaxing moments.
The interior of your vehicle is crafted for relaxing moments. Enhance your experience by adding comfort and convenience accessories.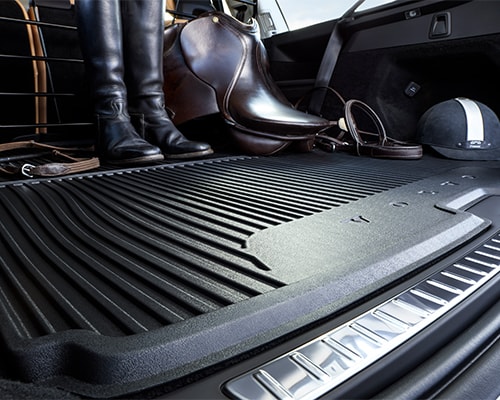 Floor Mat and Cargo Trays
Keep dirt and water from other parts of the cabin with raised-edge floor mats and cargo trays. These plastic protective mats ensure a proper fitting and are color-coded to match the design of your Volvo model.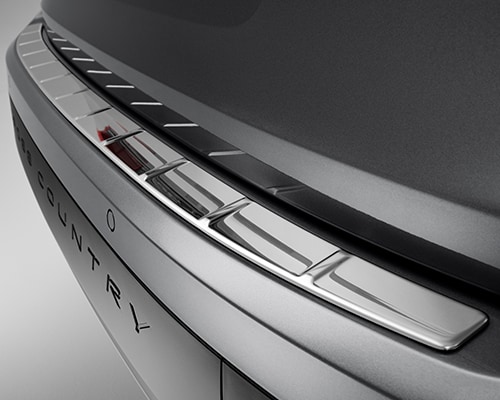 Stainless Steel Bumper Covers
Avoid scratches to the paintwork of your Volvo when loading or unloading your trunk. This rear bumper cover features an exclusive load protector made out of brushed stainless steel.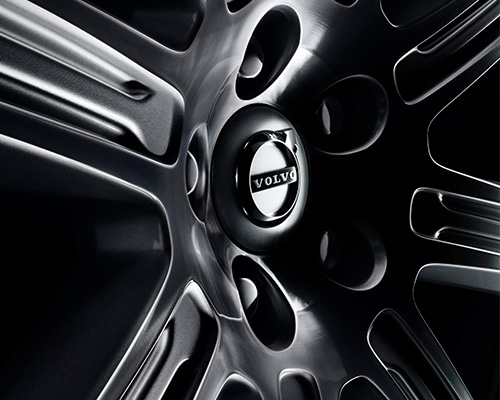 Wheel Lock Appliances
To enhance the safety of your Volvo model and prevent potential theft, OEM-designed wheel bolts feature a lockable design, confidently keeping wheels in place.
Explore Accessories

Personalize your Volvo from the ground up, bumper to bumper, inside and out by choosing from safety, styling, technology and performance enhancements. This brochure highlights some of the more popular accessories for each vehicle.
View Brochure