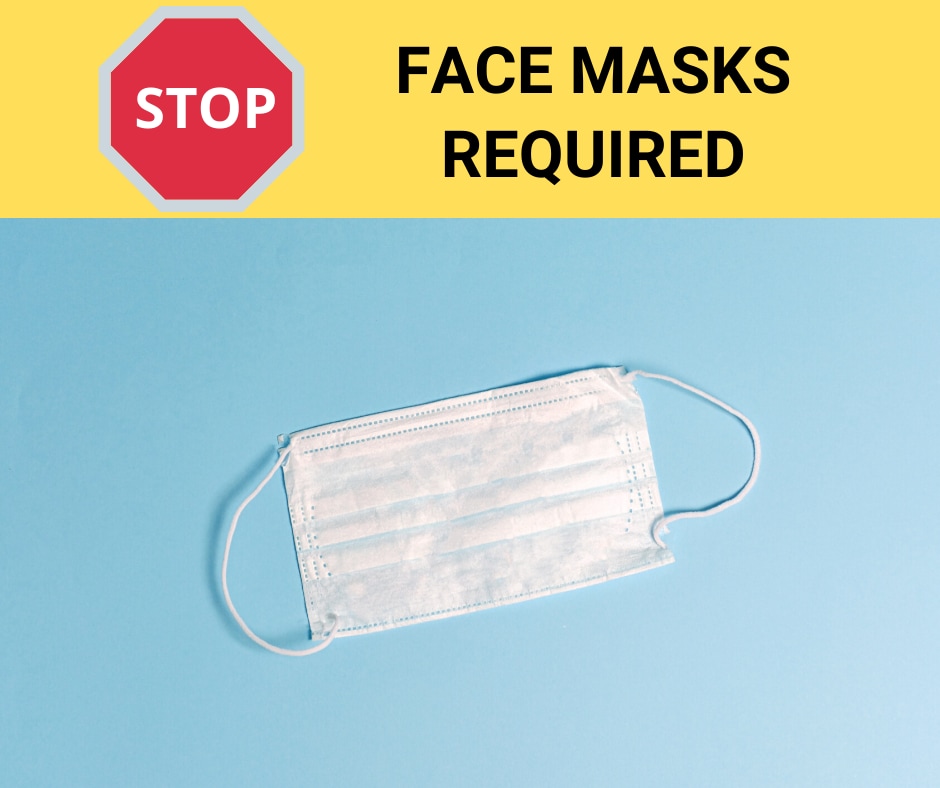 Starting Sunday, April 19th, all employees, customers, visitors and vendors, will be required to wear a mask, in order to enter the building.
If you feel you have a medical condition that may restrict you from wearing a mask, please discuss with management by calling 570-752-2797.
Ken Pollock Auto Group MUST abide by this order. Until further notice, if you do not have a mask on, you will not be permitted to enter our facility.
Thank you for your participation in complying with this order.
Stay safe and stay healthy. We are in this together.
- Ken Pollock Auto Group Management…
Read More