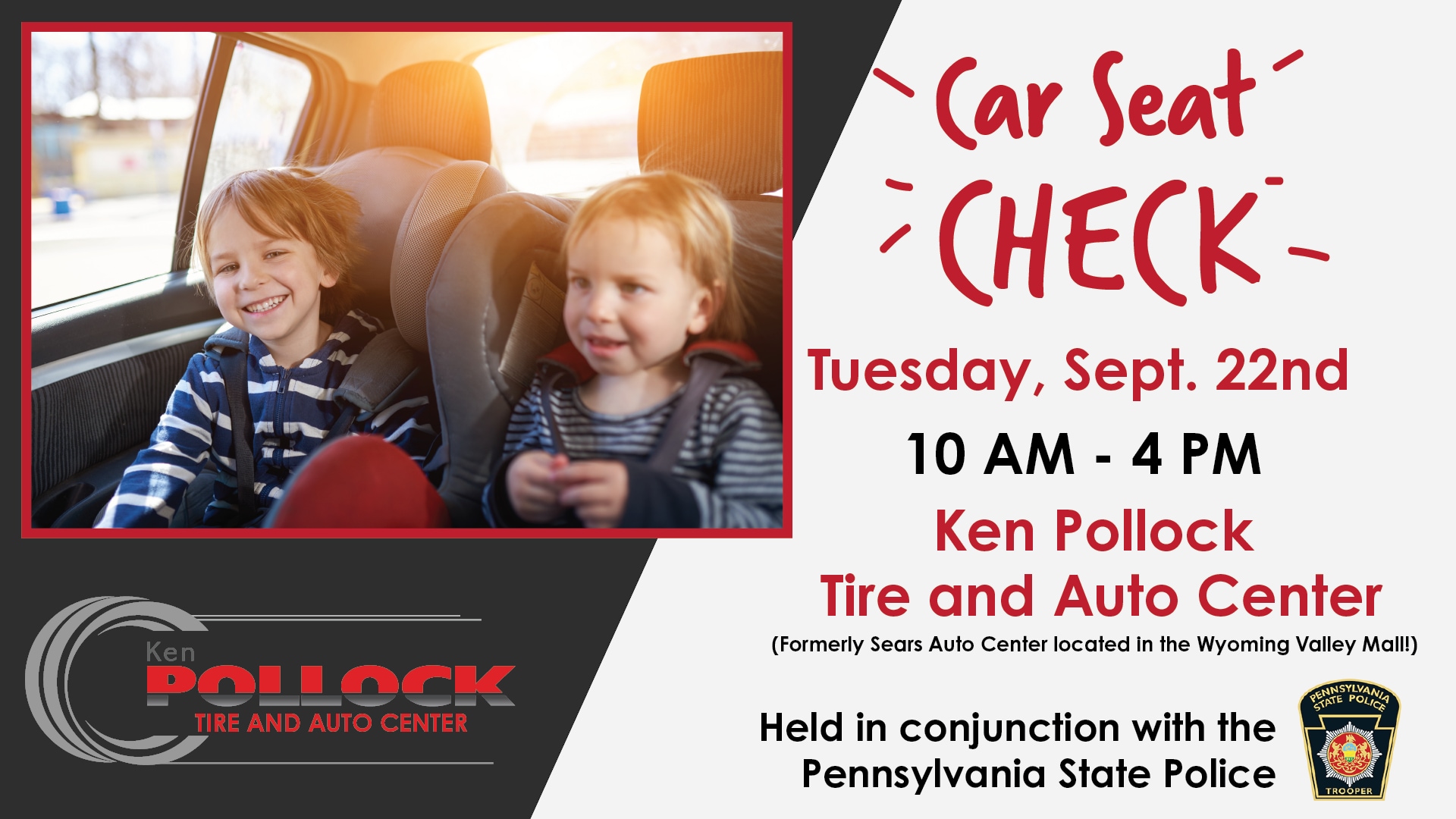 Join us Tuesday, September 22nd to have your car seat checked by the Pennsylvania State Police!
Did you know three out of four car seats are not used or installed correctly? And when correctly used child safety seats can reduce the risk of death by as much as 71 percent!
Make sure your little ones are safe and sound for upcoming winter weather!
Read More