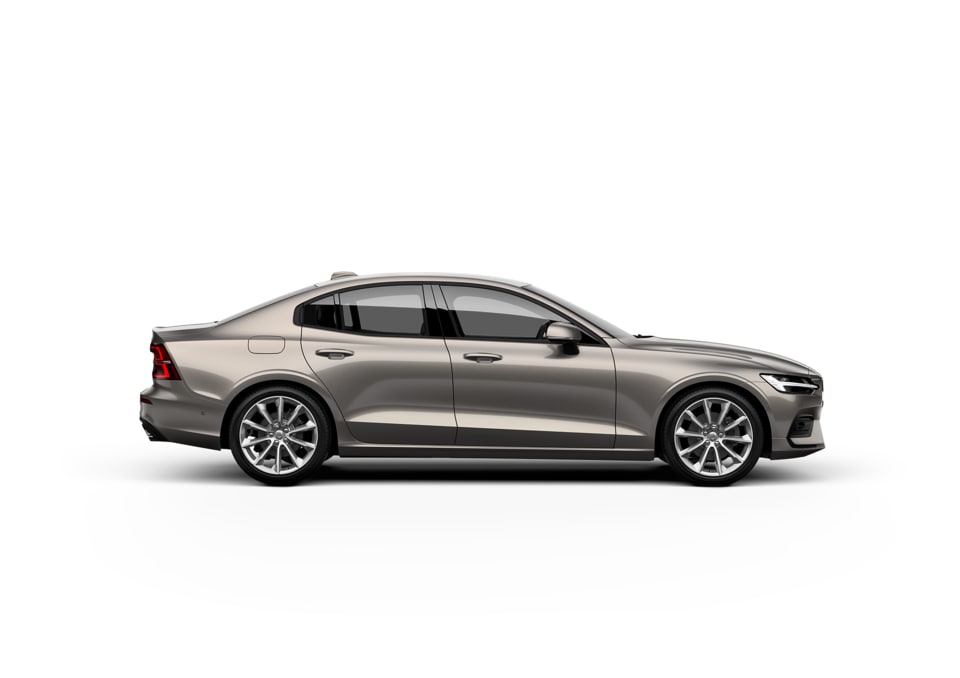 Car shoppers will notice a diverse range of Volvo S60 offers with different names and feature packages, but which of these configurations suits you best? Well, when you want affordability but also the qualities that make luxury sedans so impressive, the S60 T5 Momentum trim is the one to look at. It has the lowest starting price of the bunch but still possesses tons of awesome features, materials, and technologies, so learn all about it below!
What Features and Equipment Come in the New Volvo S60 T5 Momentum?
The T5 aspect of its name shows that this Volvo S60 offer near Wilkes-Barre comes with a turbo four-cylinder engine. This flawless engine combines raw power, 250 horsepower and 258 pound-feet of torque, with fuel savings, it gets an EPA-estimated 36 mpg highway. While the T5 is front-wheel drive, it has the power and aspects like Hill Start Assist that are necessary for winter in the Scranton area.
Now we come to the Momentum part of the 2019 Volvo S60 name, which covers the features that come standard. While it's technically a base model, drivers will still enjoy luxury materials, like a hand-stitched leather steering wheel, and systems, like 4-zone climate control, in this sedan. Other standard features in it range from a 9-inch touchscreen in the dash to a high-performance audio system to safety tech like blind spot monitoring and pre-collision braking!
Call or Visit for More Info on this Particular Luxury Sedan and Our Other Offers and Services!
The 2019 Volvo S60 T5 Momentum is just one of the many S60 models for sale, so if you want more power, check out the other luxury sedan offers. Of course, we also have many ways of helping visitors to our dealership, like the hands-on approach we take with auto financing so that you know all about your car loan or lease!